Parking Lot
January 26, 2014
my fingers are made of chalk
and your body is a blackboard.
my waist is a paper bird
and you are an origamist.
my collar bones are branches
and your lips are sunlight.

you taste like cinnamon gum,
you smell like tangerines,
and your hand on my cheek
melts away all the cold.

the back of your car
is the household of sin.
there is no heat in
this piece of s***, faded,
red 1995 Honda. The
leather smells like cigarettes
and wintergreen gum.
you rely on the friction of
our skin to create enough
heat to get you home.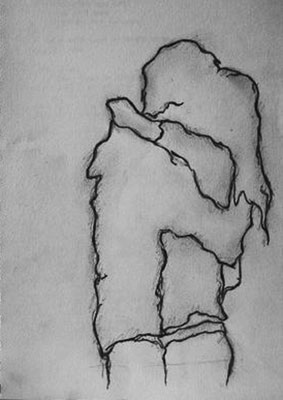 © Nicole B., Newcastle, WA