Fledgling
January 12, 2014
My hands hold the freshness of a cool June morning,

dripping in citrus and curling in on themselves like

nimble butterflies, skirting edges and questions and

every tongue of fear. Little fledgling, tiny bean sprout

in the warm ground, eyes retorting the wan and the

quiet and the weary. I am weak with emotion, heart

singing in throes of fire, extinguishing itself with

a shaky breath. Confusion darts across the brain,

stringing up captors like Christmas lights. I am

knowledgeable, I am sane, and I am especially

neither of those things.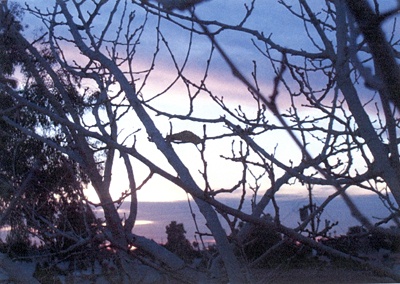 © Delia R., Phoenix, AZ