Salvations to the Donation Army
December 17, 2013
I've never liked much of anything gathering up in my
hair. So when you came back to run your fingers
through those knotted locks, is it any wonder
I slapped you away?

Believe in the art of passing the time, in the method of
slapping paint on the walls in order to simulate the
everything, everything. My existence is one of sprinting
away from my troubles.

Giddy, Giddy, my wide smile is scarred at the crease of the corners
my lips red, teeth stained with acrylic cigarettes. I'm not joyous
because you've returned to me, I dropped my heart down
a change bin a long time ago.

Joyous.

Distinctly different from happy, it still grins dangerously as
I melon scoop each chunk of flesh away from my heart
because someone better than I can put it to better use
than you did.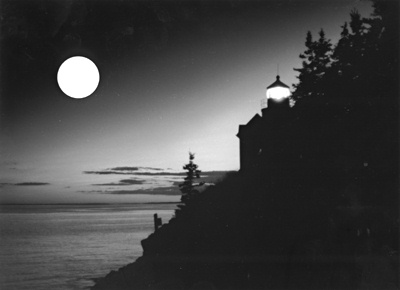 © Steve S., Marblehead, MA