a little hazy
December 10, 2013
for the longest time
i could still feel your hands on
my hips
my lips on your lips
the curve of my body tucked
into yours.
and it felt nice.
it felt nice to be wanted and held
even if it was because you
smoked
a little too much
popped
a few too many.
it was still nice.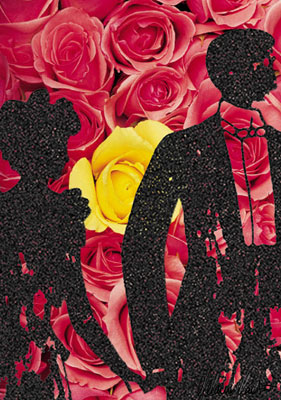 © Melanie M., Hendersonville, TN