Deathly Peace, Peaceful Death
December 5, 2013
Sunshine, velvet sepulcher, sweating into

brick, into cracked teeth and ragged bones

and the desperate hotness of aggravation.

Holy fire, knife in hand, drawing through

simple skin, through tiny melon flesh,

through the minute hand snow that undulates

in its wool tasting broth. The pounding of my

aching body, linear, trudging through waist

deep mortar, hands grasping the clouds like

blankets. Rest, flailing hands pressed firmly

down, speaking the tongues of both tameness

and suffocation.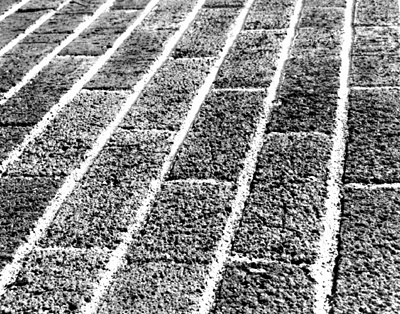 © Travis K., Phoenix, AZ