Beautifully Damaged
December 3, 2013
God, we're so beautifully damaged aren't we?
Believing we're only worth what we're given.
Eating the scraps
of our self-esteem from the soles of their feet.
Depriving ourselves
of happiness after years of being stepped on like vocal doormats.

The past,
so clearly written in tears from crying eyes
and whispers,
muttered in the darkest corners of our hearts.
Disillusioned
with life and all the empty promises it holds.
Unfulfilled;
like everything else we're so used to.

Lies,
that prevent a long awaited awakening.
A realisation,
which is far too long in the making.
Never
coming to fruition as we hold ourselves back.
Believing
just how beautifully damaged we truly.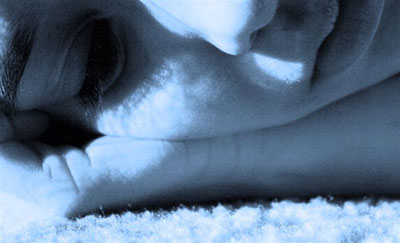 © Paula B., Katy, TX