Be Thankful
November 26, 2013
The breeze is blowing
I'm alone.
The trees are glowing
It's time to go.

The snow is falling,
The ants are crawling.
The birds are calling,
I'm just walking.

My path is clear
The end is near.
The sky is lit
I'm finally here.

You get to live,
I get to die,
It's finally my time.

Filling the night
But with no fright.
I'm walking,
Just into the light.

Be thankful for the life God gave you. Not everyone is having their family this year. Be thankful for everything.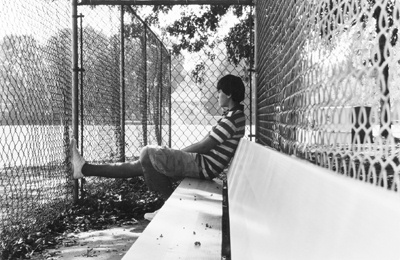 © Kyle W., Pompton Plains, NJ