It is what we make it
November 12, 2013
It is what we make it.

What could have been,
Is not what it is.
The good and bad has still occurred
But if we don't act upon our thoughts,
We may just wither and regret.
It is only what we make it,
So make it the best you can.
After all, you only live life once.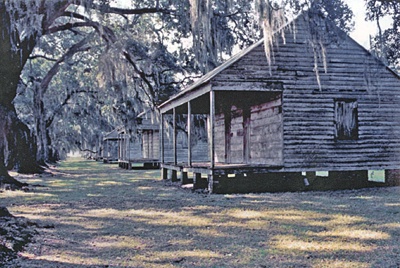 © Jacques L., Reserve, LA