Midnight Always Comes
November 6, 2013
Someday my Prince will come,
Someday we'll fly
Away to never never land
Without one kiss goodbye.
One day we'll run away
And never ever look back
We'll live our once upon a time
Just like the beanstalk and Jack.
But his romantic gesture
Will turn out to be a hoax.
He'll mount his steed and ride away
And I will be alone.
The rose will die and I will know
He is poison to the core.
But Johnny's rotten apple seed
Will leave me begging for more.
He'll trade me to my evil stepmother,
His dastardly partner in crime.
She'll make me her slave again,
A punishment paid in time.
But my fairy godmother will come
To bring this pumpkin home.
I'll be granted one last wish,
You'd think I'd take the throne.
But no, that prince is still my prize
Despite his record of disaster.
I'll get my Charming, but will he be my happily ever after?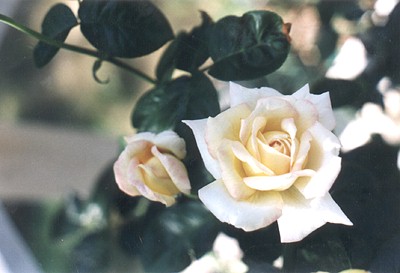 © Jacqueline S., Hanover, MA