Torrential
MAG
October 31, 2013
Coils of evil and dismal words
bind tightly to weak wrists and ankles
as we struggle
to stay above
the torrent ocean of life
treading to save our own.
Some look
for a raft to save them
from the roaring tides of the sea.
Yet others
stop fighting their battles
and slip under
with their final shallow breaths
and slip into an eternal sleep.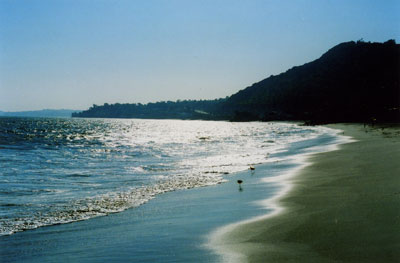 © Adam L., Washington, DC