Enjambment
October 28, 2013
Your limbs are heavy in sleep and in

waking, muffled by the pull of the

floor, cloaks of wild citrus and tired

words. Enjambment, little moon on the

ice, rounded argyle mind, wispy

sigh of fingers pressed to the

earth. Sigh in love, in sorrow and in

heaviness, air mixing together under

the warm tug of indigo soil.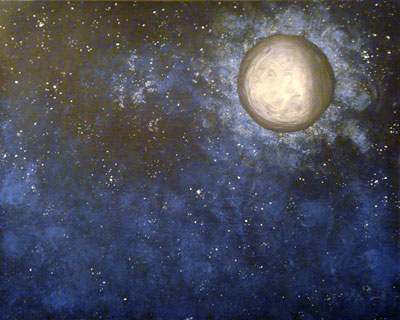 © Allison H., Vancouver, WA