Those Nights In The City
MAG
October 24, 2013
Peach smoke and hot nights
washable tattoos
cigarettes
wandering without purpose
while trying to find a destination
that is still unknown.
Shaking off the loom and gloom of the future,
pressing between my shoulder blades,
propelling me forward
and I'm stumbling.

But there are times
when I open my mouth
and wade
through the sweet smoke and close
my watering eyes and
enjoy the fire that engulfs me.

strolling down empty cobblestoned streets,
glowing,
leaning against walls and
feeling brick scratching my skin.
I send those who pass me
my regards
and I laugh quietly –
bitter or hopeless
or scared
or joyful
I do not know,
I –
I cannot remember….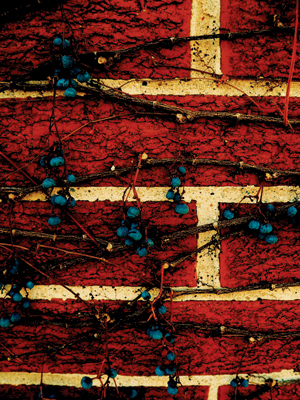 © Robyn R., Middleton, WI