Hurricane Eyes
MAG
September 24, 2013
My father has eyes like a hurricane,
layers of thunder and constant rain
that mask a rocky bottom.

He used to tell me stories of oceans
seas of storm-tossed waves
where people lurked beneath the
cool surface;
their songs buried somewhere beneath coarse sands.
Woven stories of sea dragons and
merpeople,
ships among starfish,
and a world of crystalline sea glass:
blues and greens that I can only imagine
mimicked his raining eyes.

The world he created is dormant now
landlocked and bathed in dust
and I know that he is stranded somewhere
far from sea glass and salt water
sandwiched between nameless flatlands
and pockmarked yellow walls.
I know that I am too old
for who he used to be
but his stories still paint my mind like
raindrops on smudged windows.
When I see my shaking hands,
I remember the waves and what they hide,
and I try to forgive the storm
that my father has wrapped himself in.
I pretend his bottles are saltwater
Captured in sea-glass
Browns and greens that sing the praises
Of an alcoholic rainbow.
When he shatters and the shouting starts
I hear the shrieking of gulls and the
crack of waves
as they slap against the sharp rocks.
After the tide pulls him back
into his bottles and away from ocean sand,
I resurface
a lighthouse among scarred yellow walls
as I collect the shards of sea glass
and the cracked pieces of my family
with clumsy fingers.
I drift into his forgotten stories,
allowing their waves to swallow
the screams and hurricane eyes
of a drowning man.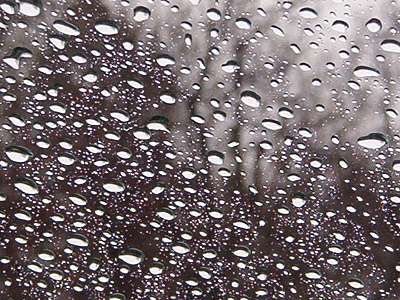 © Terrin C., Humboldt, IA