My turn
September 24, 2013
I gave you one chance,
I gave you two.
Try for the third time,
and it's my turn to hurt you.

You think its funny,
you think you can.
But what's funny is
your a poor excuse for a man.

Its not a game.
Its not a toy.
You play with my heart
almost like a little boy.

But now it's my turn.
I'm going to show you.
How you heart me
and broke my heart in two.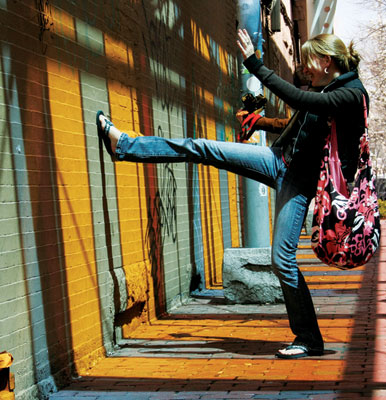 © Marina S., Vineyard Haven, MA