Safe Inside the Strong, Tall Keep
September 16, 2013
A small hive sits on a short tree,
Humble yet strong to any wind,
And to the lone traveler abiding without,
It's more a haven, than a hive.

A secluded place from the noisy crowd,
A safe place, with warmth about,
And however vexing when the long day is done,
Its solitude can be re-made by none.

And now the lone traveler moves on,
Jealous of this safe haven of love.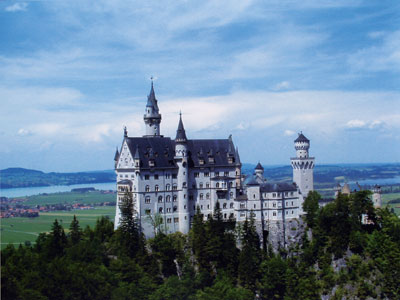 © Trenton O., Highland, UT