Ode to the Halfway Point
August 18, 2013
I am halfway into this world,

lips etched into my face like

the kiss of a serrated knife

against soft melon flesh.

I am a middling shade of grey,

hovering melodically in the

noonday sky, shot with pale

flower petals and the raw

smell of gasoline.

I am the halfway point, looking

behind and before me in a

beveled edge mirror, eyes

trickling upward into the

spherical sun.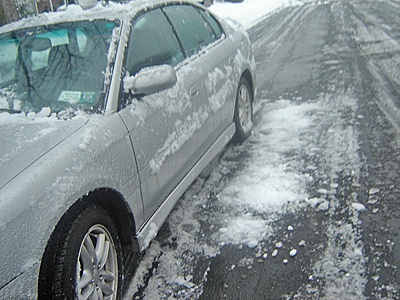 © Allie S, New City, NY