Prototype
August 22, 2013
Silver hair, golden. Silver not gray,
Dawn not day, sweet like steel
Cold upon the tongue, a blade of ice.
I see your eye hidden like a wheel
In this cog turning this fast clock.
I count the hours, make them stop.
You blink twice without any blemish.
Yet you say that you're not finished.
Waiting for your coat, waiting to float.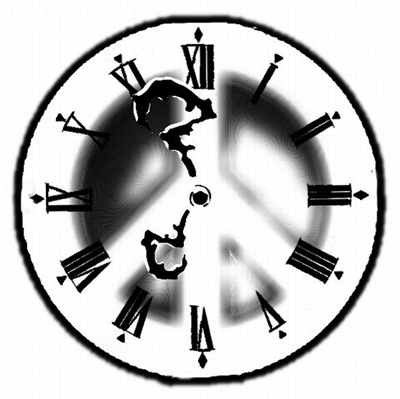 © Joseph S., San Anselmo, CA