'Hood Poem
MAG
August 21, 2013
observatory park left me
brimming
with clichés about burning balls of gas
that soon evolved into frustration
when i realized science
was a b-plus at best
and the atmosphere was thinning every day.

neighbors like tchekes,
dying in his white shuttered house,
so we never trick-or-treated there.
the boy with angelman syndrome
a string of drool escaping from his lips.
my skin would twinge
because i wanted to help him walk
but instead i stayed across the street
and arrested my breath.

so now i shortcut my way
to elude busy boulevards
where men lean out of their trucks
and whistle at me,
making me feel much older than fourteen.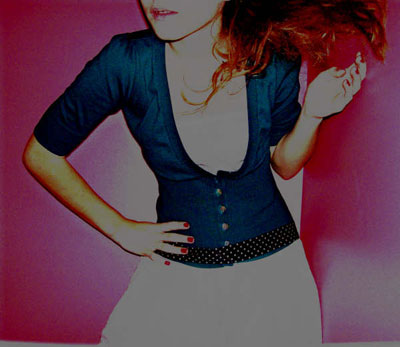 © Jenna V., Hamilton, ON, Canada