Sunset
July 31, 2013
We are discovering the final pages
of our love story;
balanced on the razor-blade edge
of words unspoken,
and if my careless feet should stumble,
I only wish you would resurrect me
in your memory as
someone worth remembering.
When you think of me,
I hope I am just a little bit
more of everything
that I should have been.

Paint me beautifully,
untouched by the shadows
of clock hands,
and break me free
from the hesitations
and the things you wish
we would have said.

Give me wings

and just one more time
let me carry you with me
while I am still strong enough
to chase away the sunset
bleeding on our sky.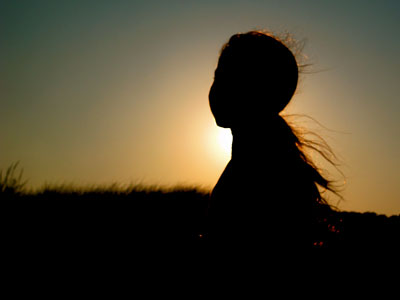 © Barrie T., Scarsdale, NY