Smile
July 31, 2013
A smile.
Something that lights up a face
Like dandelions seeds as a gust of wind blows
Or the delight of watching a child grow.
I spread my arms out.
An energy that is so utterly unbeknownst to someone like me climbs up my throat.
I can not believe how long it has been since I have seen that
Smile.
How can you not shout and scream? How can you not jump up and down Once you see that smile?
Happiness is mine.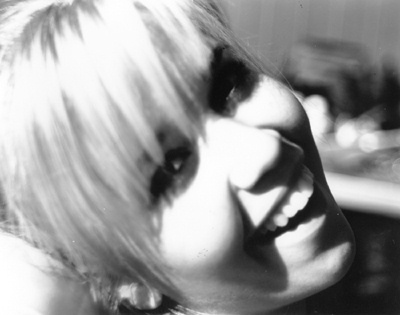 © Samantha H., Great Falls, VA