Scared
July 19, 2013
I can't tell you
How much
You scare me.
You're like a drug
I just can't let go.
So tell me.
How do you do it?
I can't pretend that
I never met you
I can't go back
To how it was before.
You took me to a place
That was so terrifying
Yet it put me in
Complete peace.
You changed me.
I was searching, lost.
But you found me
And took me home.
You are my home now.
So I surrender.
I surrender to you.
You scare me.
But I'm not
Afraid anymore.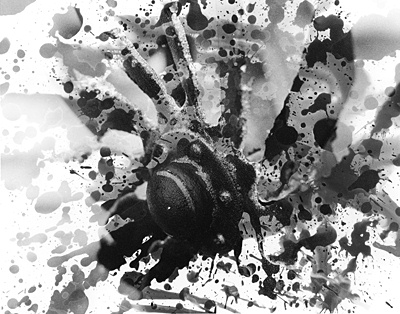 © Dana C., W. Lafayette, IN