Elementary
MAG
July 11, 2013
Navel orange shedding its
tender petal skin, the soft
dampness of fresh finger-
paint, my little schoolhouse
skirting the street. Curtains
of ash gray road billowing
in ribbons, miles and miles
to the east and west.
Crumbling bricks molded by
hundreds of small hands,
tiny conductors of light
illuminating mortar like starlight.
My slide, my swing set, my
colorful balloons of happy go
lucky plastic. One, two, three
seconds and the toy cars have
already sped away across the
road, tumbling like blocks into
the sfumato sunset.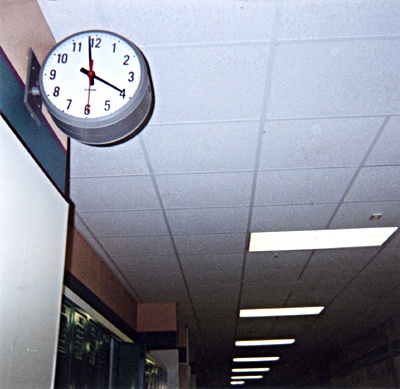 © Blake B., Highland Village, TX