Flutterby
July 7, 2013
You stop and stare as I flutterby,
like a butterfly.
Your pollen so sweet,
if only I could tweet,
like a bird that soars,
all seasons long.
Your petals so colorful,
so attractive.
It's reactive.
may you be the flower I land on.
I'll be by your side just flutter on by.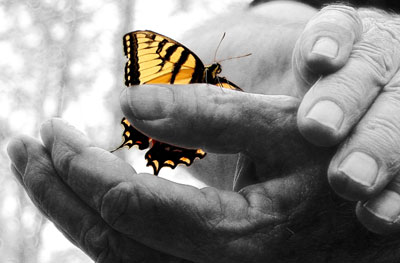 © Katie K., Macon, GA