Home (Is Where The Heart Is)
July 4, 2013
The rain, soft, gentle, and light,
Taps with gentle assurance on the shingled roof above.
Outside all is bleak and grey,
And thick clouds block the blue sky.
But lovely it is indoors.
The lights are warm and orange,
The blankets so soft against your cold skin.
The thick walls block you from the wind, rain and cold outside,
Muffle the sound of thunder and the glare of the brilliant lightning.
You are cocooned in comfort and safety, the storm far away from the comforts of your home,
Not a worry in mind.
It is a lovely place to be when the storm rages.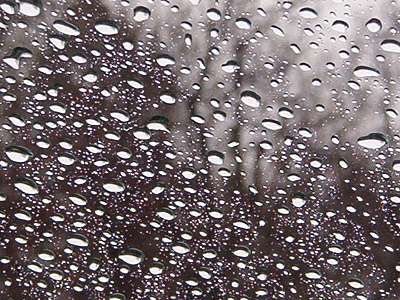 © Terrin C., Humboldt, IA