A Letter to My Favorite T-Shirt
June 24, 2013
Dear me: Dear little brain pockets,

tiny feelers lodged deeply in

forgotten crevices, tiny shivers of light.

Dear stronghold: Dear warm, dry

safeness, undulations of soft sounds,

breaths of cotton, swinging lilts of deep timbered

voices, lullabies. Mustard seed, staining

its yellow tongue on my bulky limbs.

Oiled, greased, worm from loving, my

favorite stuffed animal, a blanket, solitude

and oneness and gentle sheltering.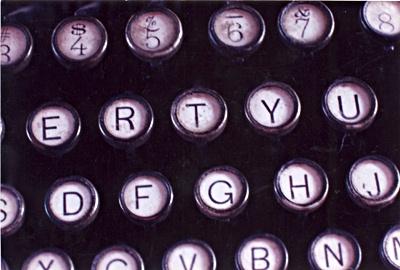 © Mary A., Fullerton, CA