Live On
June 5, 2013
I live, I love, I die
I am a human
Worth of many lives
I reached the sun,
And I got burned
But at least I had the courage
Of well seeming hearths
Don't try to convince me,
For you are wrong:
Each life is expensive,
Learn how to move on.
Take a blow for the ones that you love.
Make it worth lasting
Make it worth and strong
Take a blow, not a bruise
Make it worth it's while
And all the while:
Live on.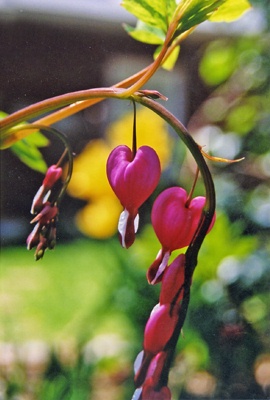 © Sophia E., Wilmington, DE