The Damp
June 5, 2013
Humidity leaves a sticky residue
On arms that bump and jump
On the subway. It's
Cold sweat, chilled
By perpetual air conditioning.

The moisture worms its way
Into our joints and pools there
In shallow puddles,
Muddy with life juices.
Nobody wants
To move.

We absorb the damp with every breath,
Swelling slightly to accommodate
The water droplets until we




POP
And become a part
Of the silvery morning mist.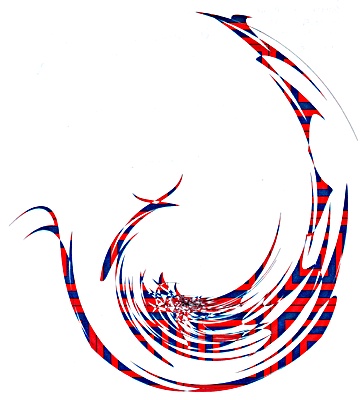 © Brian N., Phoenix, AZ