If I had Wings
June 14, 2013
Fiery wings were alit,
Dusks' fingertips of inky iridescence,
As marble day drew distant,

The soulful curtains of twilight swayed.


Spun from fine gold-like threads,
Crept hues of light.
Sol and Luna one as the clouds danced,
The spirit of creation soared.

Veils of night courting the undulating light,
Brilliant shades merging,
Interweaving legends with legacies,
In quiet contemplation.

For I have just to shut my eyes,
To go sailing through the skies.
Noiseless be the airy flight,
Silent as the still moonlight.
That blessed mood,
Of all this unintelligible world,
Is lightened – Finis.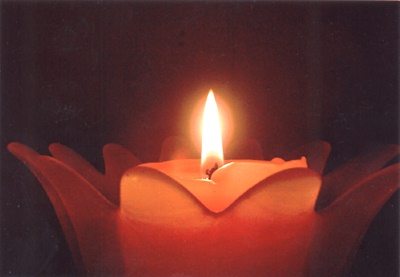 © Sayda, C., No. Bergen, NJ