Shadows
June 11, 2013
I want to take your pain in the palm of my hand,
coax it from the corners where it hides
using kind words and bits of chocolate.
Your mind was always a murky place
of twilight and trick mirrors,
even when we went exploring there together.
See, I know the way your hand is supposed to fit in mine,
but there's this darkness trapped underneath your delicate skin and
our hands won't mesh properly anymore because yours is lumpy.
More than anything, I wish to take this hurt away from you.
But to deprive you of your sorrow would be to deprive you
of your right to suffer, to ache, to feel.
You tell me that you are dead,
and I tell you that dead people
write the most haunting poetry.
But you don't like poetry.
And still you don't want it,
and still, I will not take it.
You have earned this pain.
Were it mine, I would
offer it to the sun.
Bright and clean he burns
and so, too, would your pain
until it was nothing but ashes
for me to anoint you with to say
yes, she has cried.
I would mold it into a long snake and
and then I would set it free
and put you in a cage
so you never get bitten.
How could I look at you if you were smothered in ash?
How could I look at you if you were imprisoned?
See?
The only choice is for you to bear it.
And, you don't need me for this.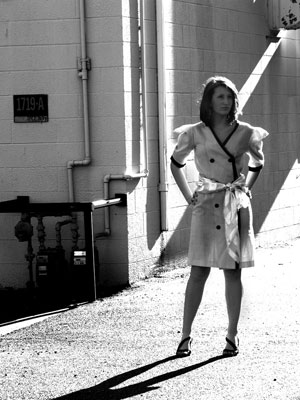 © Kaya B., Charlottesville, VA