The Gray Cat of London
June 4, 2013
Lurking through misty alleys,
In a grey suit,
Blending into the glimmering fog,
Tasting the moisture,
On a dry tongue.
Slipping silently,
Between running legs,
A flickering tail,
Tickling skirt hems,
That rustle
And rain droplets,
On soft ears.
Leaping across
Brightly colored umbrella tops,
The laid out toadstools,
That are the only visible color.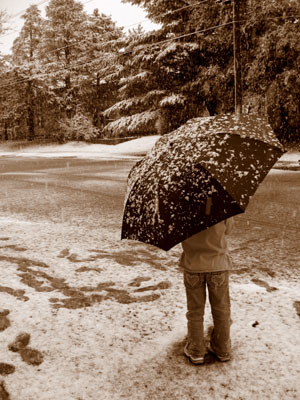 © Hui Y., Potsdam, NY