care to read the subtitles this time love?
MAG
May 30, 2013
our life has become nothing more than
those silent movies your mother and your dad used to watch.
but that was before she went crazy
and after your daddy took her away.

with that – our screens are flickers of
blacks, whites and grays
crackles of static going grainy behind us
and there's nothing but the Silence
with the gags in his hands

but it's not like no one cares
and no one can hear our screams,
and no one can see what's behind the grains
and no one bothers to read our lips
and understands our motions.

that grayed-out film is tearing now
and your face is reeling back
as i'm wound up around the machine
and without me there
and without you there
the screen fades to white

but not before it all says
fin.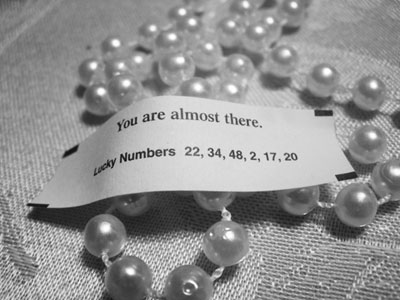 © Elizabeth E., Elmhurst , NY