Light In Dark Heaven
May 27, 2013
The night of
Dark heaven
That tenders light.

Nameless grace
Waves softly thoughts that
Serenely express life.

How pure and eloquent
In the day of goodness
At peace with love.

Skies meet in
The night of dark heaven
With innocent glow.

One ray lightens
So calm that wins
the goodness of life.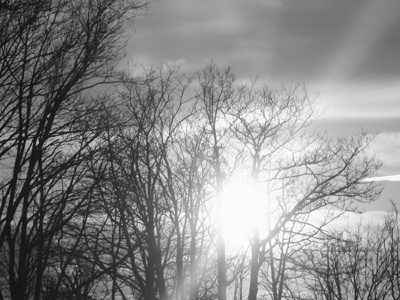 © Emma C., Gardner, MA