Letting It Out
May 21, 2013
The words are like
Knives thrown at my soul
My mind is racing with
A speed that should be illegal
My heart will stop beating
Any second.


It feels as if I'll congeal forever
With no escape and pure obscurity
My soul suffocates
It enters a maze which
The exit is unknown to me
My mind is pure darkness
And I cannot find the light.

Every single detail grows
Bigger and more painful
The acceptation of being
Truly alone
Hangs heavily in my eyes.

The tears become an
Unstoppable storm with nothing
In the world to make them stop
I weep for what it
Seems like eternity.

My heart is melting
It is growing an unfathomable hole
And every tear drops
Faster than the one before.

Everything crashes
In my soul, heart and mind
I feel lost, inferior
As if the wind could carry me away
I feel my mind parting
To a darker place.

This raw pain
Consuming every cell of me
I cannot bear the thought
Of feeling worse than this
I'm broken
Nothing is out.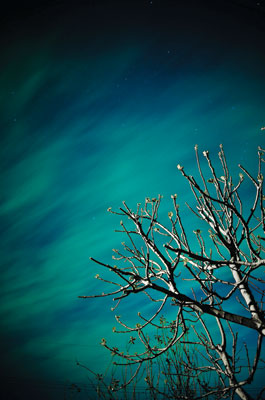 © Chyi-Dean S., North Tustin, CA