Dreams?
May 14, 2013
The cold harsh ice,
was wrong in this scene.
It wasn't necessary,
but it was everywhere to see.

The jungle was changed,
a nightmare begun.
It was morphed, behead,
no longer any fun.

It pulled me and squeezed me,
it was making me scream.
I rolled over and fell,
fell out of my dream.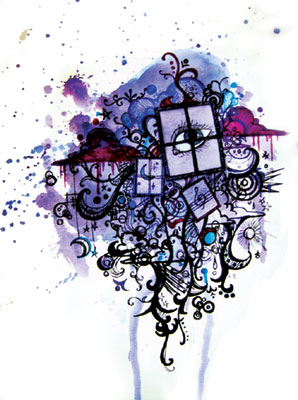 © Savannah R., Stoneville, TX