Minnesota Spring
May 6, 2013
Jack frost still nipping at your noise
But you're able to take off a few layers of clothes
Warming enough for water to drip off your roof
But too cold to melt the snow that lays
On grass that yearns to grow
One moment its warming enough to wear a light weight jacket
The next you'll have two layers on.
Rain.
It's raining, drizzling, hailing
Oh look ! Snow….
Minnesota spring is more confused than
A blonde looking at a container saying concentrate..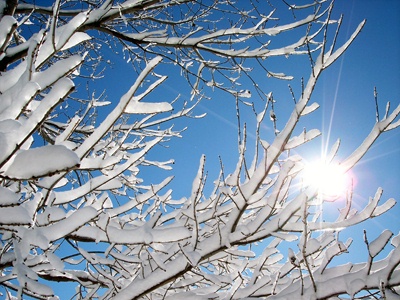 © Barbara S., Hoffman Estates, IL