Rainbow
May 3, 2013
When you get to know me,
You will see,
I'm really quite like a rainbow.
I will be there for you after a storm,
The colors of my personality separating,
As they bounce off the mirror inside your tears.
I will be there,
The real me,
If only long enough to make you smile.
There is no pot of gold at the end of me,
But if I've shown you my true colors,
Understand that I've given you my only treasure.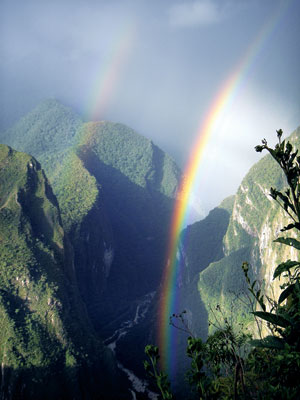 © Benjamin C., E. Norwich, NY