My Idol
April 14, 2013
For my dad

Dad, you are my idol

You bring me up when I am sad,

Because you are the ultimate dad.

Someday, I hope I will be just like you.

You are great, you treat our family so well.

I know you will do anything for us.

You are the best dad anyone could ask for.

I'm so glad to have you as my dad.

I hope I will be,

As great to my kids,

As you are to me.

I love you Dad.

Thanks for being the ultimate dad.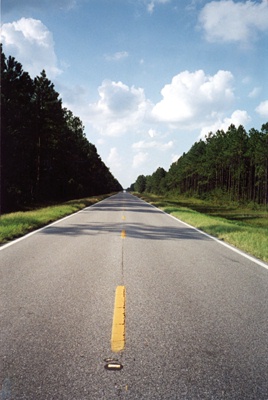 © Amanda M., Coventry, RI