Dancing in the moonlight
April 11, 2013
I dance to the rhythm of the wind against my skin

Swaying my hips with the air that's around me

Dancing to the moon light

Shining off my window sill. .

Thinking of what we once did

Just waiting for the temperature to drop

And for you to appear

Showing me that you're truly real . .

Dancing with the moon light

Shining upon my face

Erasing things I thought I couldn't replace

Wishing you could be here

Dancing with me . . .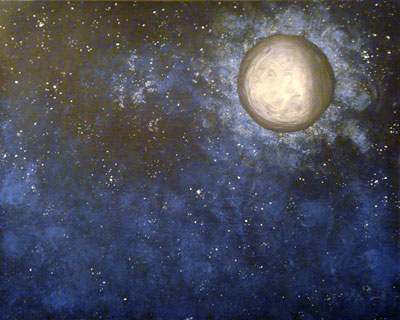 © Allison H., Vancouver, WA