I love you
April 11, 2013
I love you knowing your there

& you care when I didn't give a damn

I love you for what you do to me

Making me realize what we share

Loving you is easy while

Breathing comes to me like second nature

I love you when im there

& when your gone, knowing it be long .

The special"talks" we have

& the memorial times we spent . .

Together we're inseparateable

Listening to out fave band

While Im wishing it will never end

I love you more & more each day

Knowing none of them will ever be the same

I love you even if I make you mad

When knowing you too well

To make you sad .

I love you more then you'll ever know

Hoping our love will grow & grow !

I Love You!!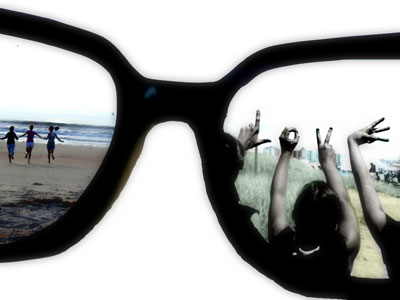 © Christina G., Bedford, NH