The Impossible Victory
April 4, 2013
One bite that started it all.

They all knew
it could happen,
they all heard
stories but didn't
believe. It began with
few but ended with
many, gone.
Families no longer
together, children
without parents.
Hoping for a
cure that doesn't
exist, fighting the
inevitable. Sooner
or later, they all
gave up hope. Dwindling
down to the last

One standing.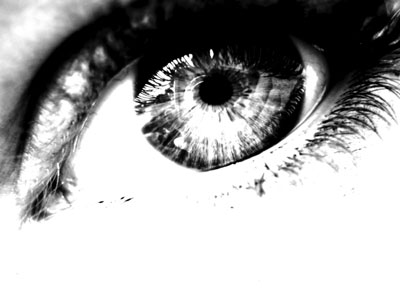 © Lauren S., Reading, Berkshire, UK