What?
April 5, 2013
Where would you find the

meaning of a word?
For I thought the dictionary,
May tell me the real truth.
Then I walked outside.
There is no meaning to some

words.
They define themselves.
Sometimes I wonder,
If the dictionary is,
Just what people want,
Us to do.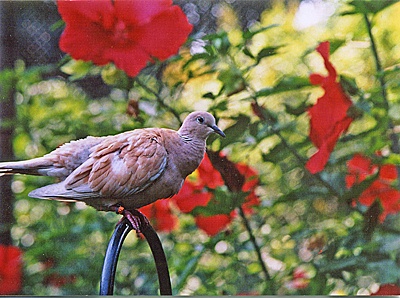 © Charlotte H, New York, NY