lluvia
March 29, 2013
The falling rain
is suppose to be poetic
its not
poetic
just wet.
Not in a metaphorical
way that explains
why people are sad;
or
in a way that
brings calm.
Rain is wet
and cold
and sharp
but simple.
It falls
without worry
or care
but with reason.
It falls to water the plants.
To wet the Earth.
Rain is rain
not poetry.
It doesn't tell you
how to love;
or gives you a lesson.
It just falls,
because
the clouds are heavy.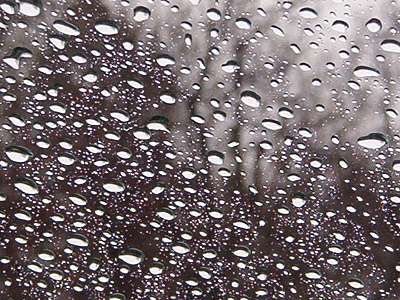 © Terrin C., Humboldt, IA