Fight from disease to peace!
March 22, 2013
Oh! where can we all find peace?
When we all are worsen by this disease.
Oh! how can all we be free from cancer?
When we are all care less about our future.
Oh! How far will we suffer the trouble of this tumour?
When we can still protect our glamour!
I believe and trust on working together,
To save our environment without bewilder!
Oh! I promise this task for all the people,
For sure I will prevent them from this gamble!
Starting from children and teens,
Intending to be fit and clean!
Free from chemotherapy or even biopsy,
To be happy ever and full of glee!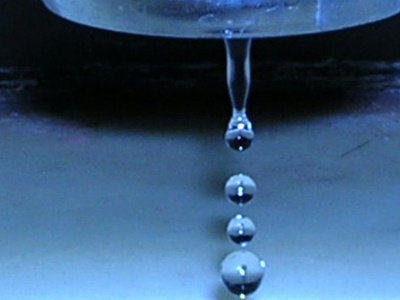 © Brittan S., Chino, CA