Remembering
March 18, 2013
A hand is raised.
I only have seconds to think and remember.
As it draws near, I have so many questions.
Is that love or hate in his eyes? Will I feel pain or love inside? Closer, closer, and closer even still.
The moments drag on.
Will it be the memories I know? Will I have time to turn to run and go?
Then time stops.
The hand is directly in front of me seemingly frozen.
And I remember who I am with and where.
I blink at the loving face before me.
Time continues.
And I happily curl into his embrace again.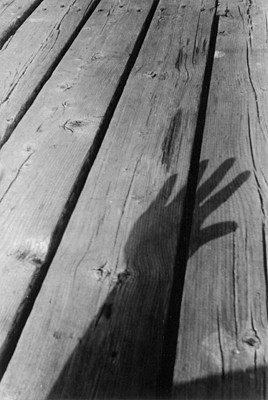 © Janet D., Marblehead, MA