Long Distance Love
March 6, 2013
Distance.
Doesn't define our love.
Time.
Is our precious gold.
Days.
Are slowly passing by.
Sunsets.
Fading in the sky.

Wind.
Stinging our faces.
Stars.
Over our heads.
Weeks.
Separate in our beds.

Arms.
With no one to hold.
Eyes.
With no one to see.
You.
Far away from me.

Months.
Separate in our rooms.
Rain.
Pattering on the roof.
Snow.
Falling down.
You.
In a different town.

Years.
Waiting alone.
Calls.
Romantic whispers.
Texts.
Unspoken words.
Distance.
Defined our love.
Time.
Made us rich.
And Today.
Finally together.
You,
With me,
Forever,
And ever.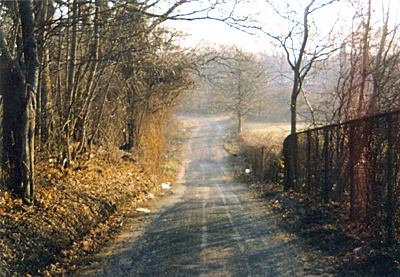 © Cameron C., Milford, CT