Puzzling Existence
March 8, 2013
I am from nowhere, here,
But everywhere there.
I am from time unknown,
But everything known,
And untouched it is to humanity,
But not all knowing.

I am from love and compassion,
From eyes met and hands touching,
And from organized confusion
Frantically moving.

Twisting words and misunderstanding, I am from,
And puzzles and trickery and snide contemplation.
I am from hypothesizing but not judging,
And this often misconstrued.
I am from the outside looking in
But not wanting to enter.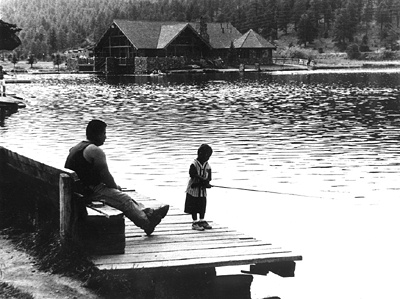 © Ryan P., Greenwood Village, CO