I. Want.
March 5, 2013
I. Want
so many things
I. Want.
to do
so many things
Don't know where to start
Lawyer
Singer
Therapist
Maybe go on the biggest
Rollercoaster and
face my fears
What if I try
all of it?
Wants are selfish
Maybe I'm a selfish person
I. Want.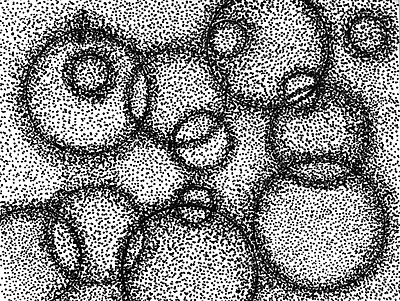 © Nasiha M., Huntsville, AL