Feeling...
February 6, 2013
Feeling so out of
Place,
So ignored and
Frustrated,
My life is good
But why am I not
Pleased?

The love of my life,
My soul mate
Has came for me,
But why does it seem
That I don't want to commit
Fully when he talks about
Getting on one knee?

My heart has been in a knot
For oh so long.
Have I forgotten how
Love is suppose to be?
How it really is?

Love is kind
Love is patient
Love is happiness and the
Best cure to all ignorance and
Sicknesses.

But why can I not breathe?
I feel in a rush,
A rush to live.
A rush to forgive all who
Have betrayed.

Feeling the monster inside me
Locked in it's cage squeezing out
For a chance to rage and
Scream,
To punch whoever is in it's
Way.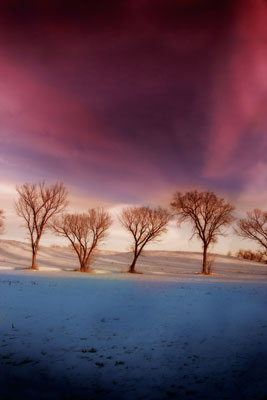 © Elizabeth H., San Bernardino, CA