I Am . . .
February 21, 2013
I am a woman
I am a man
I am your child
And I am your friend.

I go to your church
And I live on your street.
I hike with you
Through snow capped mountains
And I learn with you at school.

I am in your work place
And in your malls.
I am everywhere
And I welcome you.

I am good for a chat
And we share our ideas
I love the Earth
And you do too.

I care for you
When you are ill
And I share your joys
And sorrows.

I fight our wars
And celebrate our holidays.
I am a witch.

I love you for who you are
And I share your wishes.
I share your fears
And hopes and dreams.
And I am a witch.

I am your neighbor
And I am your son.
I am your daughter,
Your mother
And teacher.

I work with you
And I dance with you.
I am your friend.

So please do not fear
Please do not hate.
I will share my ways
If you care to listen
And I will hear your ways
And shall not judge.

It is not for me
To tell you what to believe
And it is not for you
To do the same to me.

I wish to share
To dance and laugh
To cry and hug
With you.
Please, do not fear me.

We can live together
We can share our ways
We can respect
And debate
But we must never judge.

If you wish to join us
In this hope
Please do.
Bring your faith,
Your ideals
Your beliefs
And all of who you are
And I will welcome you.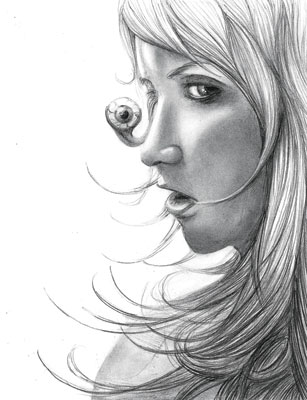 © Jessica P., Bethel Park, PA