Forever Judge
February 17, 2013
there is always a time and place for everything ,
sometimes it takes a friend to bring out the good in yourself,
maybe it's not just your friends,
but maybe it's the belief system,
Is it the way you talk?
is it the way you dress?
is it the color of your skin that defines who you are?
or the person underneath the color of your skin?
the color of skin doesn't show what lies beneath it,
it's a race, a color,
but nothing of character or beliefs.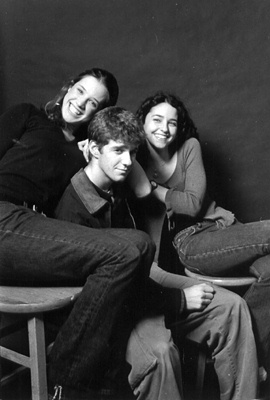 © Samantha F., Marblehead, MA